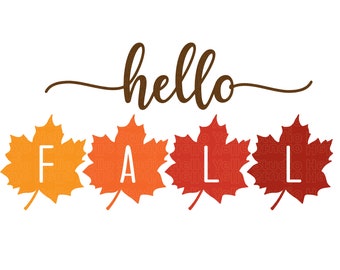 Our very own Chef de Cuisine,
Paul Acosta, presents the new
One Bistro Fall Menu.
Friday, September 24th
Reservations are strongly encouraged.
About One Bistro
Opened in October of 2002 and located south of Boston, on Route 1 (the Auto Mile) next to the Four Points by Sheraton Norwood Hotel, this popular neighborhood restaurant and bar attracts loyal diners from Norwood, Boston, Providence, Dedham, Sharon, Stoughton, Westwood and beyond. The eclectic menu features a combination of French, American and New England influences, all made with the highest quality ingredients and prepared fresh to your order.